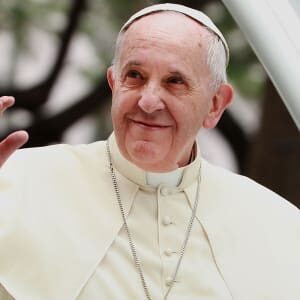 "Our life spreads light when it is given in service.
The secret of joy is living to serve."
Pope Francis 
@Pontifex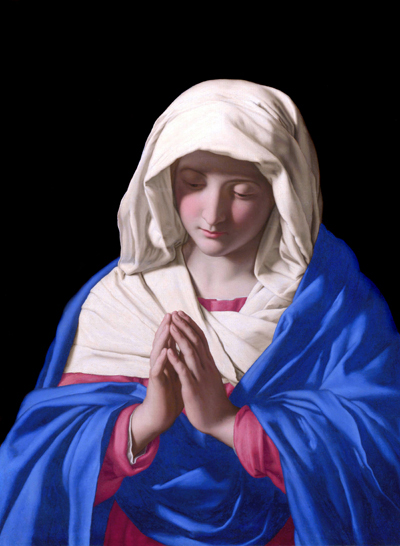 We would love to have you be part of our
Rewarding
journey.
Come visit us at a meeting – we meet every 2nd Tuesday of the month
6:00 p.m. – Social Time
6:30 p.m. – Rosary
7:00 p.m. – Meeting begins
Upon This Rock Campus
416 W. Highland Street 
Boerne, TX 78006

We had a great time at our Bunco Party
We welcomed new and potential members. You see we are not all about work…there's fun as well.
The rubber chicken, you win it when you get Bunco and are able to keep it until the next person gets Bunco – don't ask me to explain more
It's a "mystery"